Discovery & Strategy
Project Management
Research & Planning
Auditing & Analytics
Content Strategy
Content Development & Social Media Marketing
Content Planning
Content Production
Multi-Media Design
Digital Photography
Brand & Identity
Logo Design
Brand Identity
Branding Guideline
Brand Engagement / Brand Strategy
Web Design
UI Design
UX Design
Custom Web Design
Backend Design / Database Design
Web Development
Responsive HTML
Wordpress Development
Drupal Development
Joomla Development / Custom Application Development
SEO & Inbound Marketing
Organic SEO
SEO Content Writing
SEO Microsite & Landing Pages
PPC Management / Re marketing Display AD's
Search Engine Marketing
Features and amazing WEB SITES to build
most recomended features
Our staff consists of a wide array of developers, designers, marketing consultants and project managers. The common thread binding our people together is their commitment to deliver results with no surprises and no risk. All of our people are team players dedicated to same cause. Our core differentiator is to offer our clients flexibility and our ability to adapt and incorporate change. You'll never work with a better bunch of people.
Full responsive
SEO optimized for search engines
Fully customizable from admin panel
Web Compatibility
Simple and Professional Web Design
User Friendly website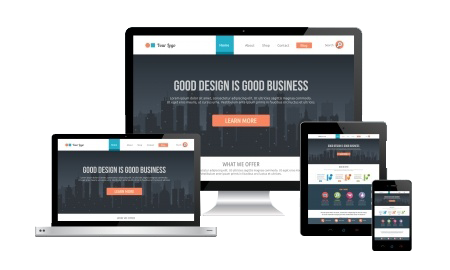 Our Project Management Approach
Your web property needs a proven finely tuned approach to reach its full potential. To defend against this potential confusion, our process is transparent and efficient, giving our client assurance every step of the way. From a clear discovery phase, sitemap planning and architecture to web user design – them to web development coding and finally to quality assurance and testing. Once all approved, then we schedule a Launch of your new website. Epromotionz / SMBWEBDEMO ensures your satisfaction with the end results is our clear and proven 6-step approach to website property development.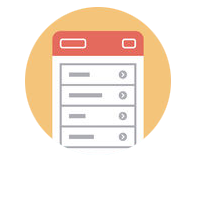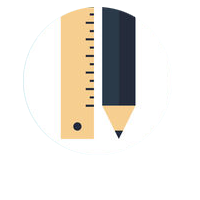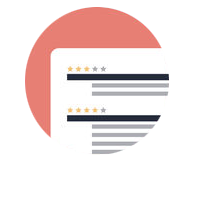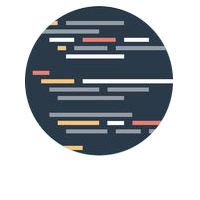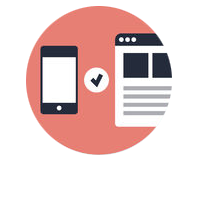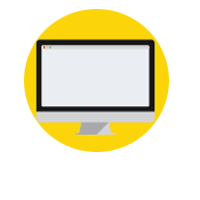 Our services and what we done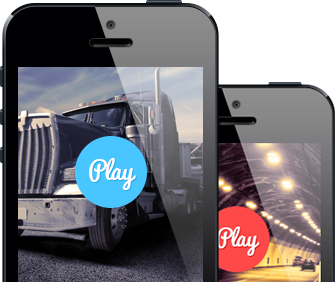 Responsive Mobile Ready Websites
Mobile Apps (iphone/ipad/android)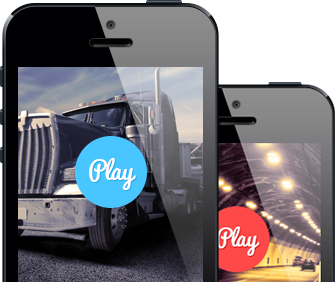 Local Directories and Citations
National and International SEO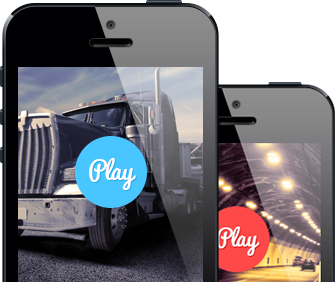 National and International PPC
Re Marketing / Display AD's / You Tube Ad's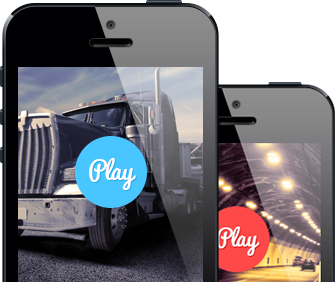 E commerce web sites / Custom Word Press sites
What do well
infographics
85%
Web design / Redesign
91%
SEO / PPC Inbound Marketing
78%
WEB Site Videos
67%
Mobile & Social Media
95%
PHP, HTML 5, WordPress, Ecommerce
Houston based Search Engine Marketing Company.
We specialize in web development & Web site Marketing
From Los Angeles to New York , SMBWeb is a leading web design, web marketing and e- marketing solutions company. We specialize in developing e-business solutions, for small and medium sized businesses. From coast to coast we have proven to be the logical choice. With over 10 years experience in the e-business, we have been providing our clients with excellence in ebiz solutions.
Our Elite designers create customized graphics and designs to suit your web site designing and development. If you look through our portfolio you will notice that each of our designs are unique. No Templated Stuff ! We also offer our unique insights into the best online branding practices to help catapult you to the top of the engines, and to the forefront of your customer's minds.
Do you need graphics , brochure design for your company? we can take our web designs and logos and help you create brochures, promotional materials, Big Posters & CD-ROMS, folders, business card and more.If you look through our portfolio you will notice that each of our designs are unique.